At Mason's we offer the farmer more than just quality feeds. With our experienced team we endeavour to give each farmer the support that they need whether that be over the phone or on farm.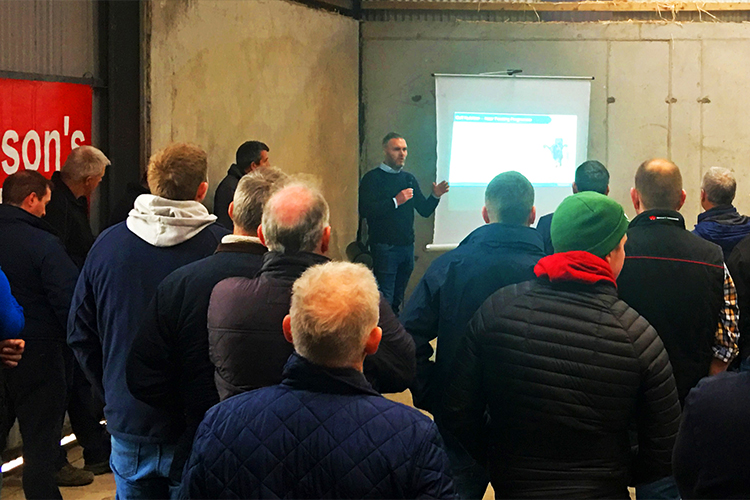 MAF Healthy Stock Programme
Healthy animals are the most productive and give the farmer the best return on investment. At Mason's we are committed to striving to achieve this by buying quality raw materials and providing a range of proven health products which will help your animals achieve their best performance.
Our advisers are on hand to give advice on nutritional requirements – either personally with on-farm calls or through organised farm walks and seminars.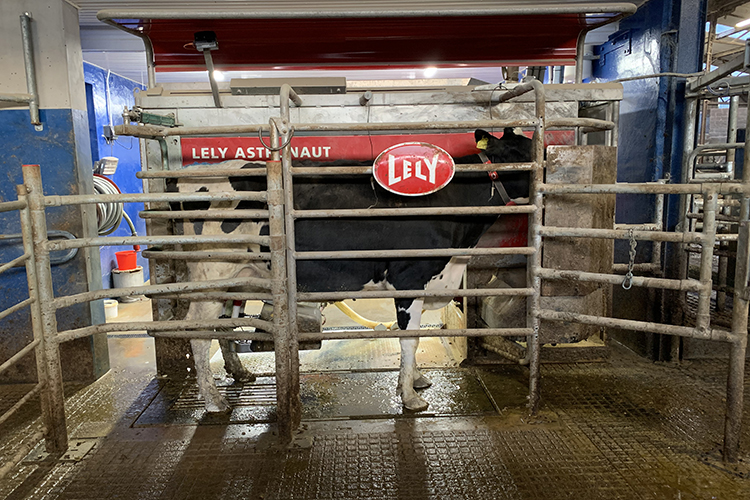 Robot and Computerised Feed
We offer a service to farmers that will help you get the maximum out of your robot or computerised feeding system. Our sales team has vast experience in working with a range of different computerised systems and we can help you to utilize the technology to feed your cows efficiently.
Mason's specialise in the management of robotic milking machines and can offer practical advice. As a result, we have a large number of customers whose robotic dairy units are achieving outstanding results.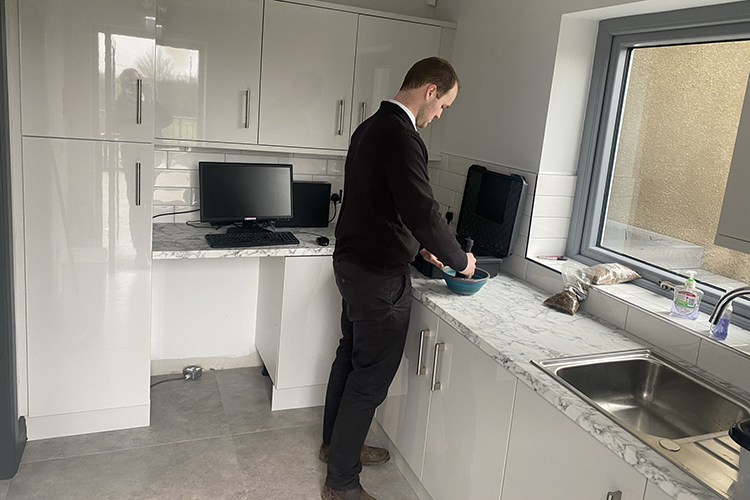 It is essential that we can respond quickly to the changing needs of our customers, and our in-house lab for testing forages allows us to produce the accurate information needed for our nutrition team to formulate new diets.