Our modern blending and pelleting plants and our commitment to quality ingredients lead to finished product that is second to none.
We have always believed that top quality ingredients and attention to detail give the best results. What we agree to put in your ration is exactly what you will get. We aim for excellence in every load.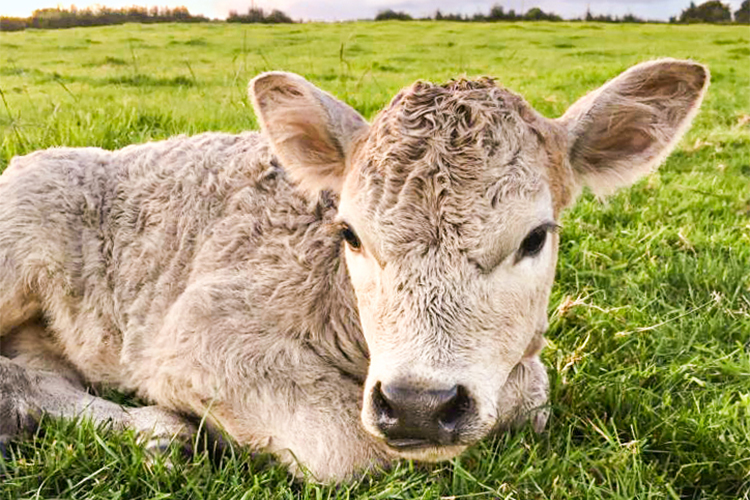 Mason's unique calf rearing programme focuses on optimising early life nutrition to ensure the future success of your dairy cow or beef animal.We can advise you on what will best suit your system to maximise your calf's performance. Mason's offer a range of milk powders and also calf feeds that come in coarse, pellet or meal form. 
We also offer the unique Papin System which specialises in improved animal gut health.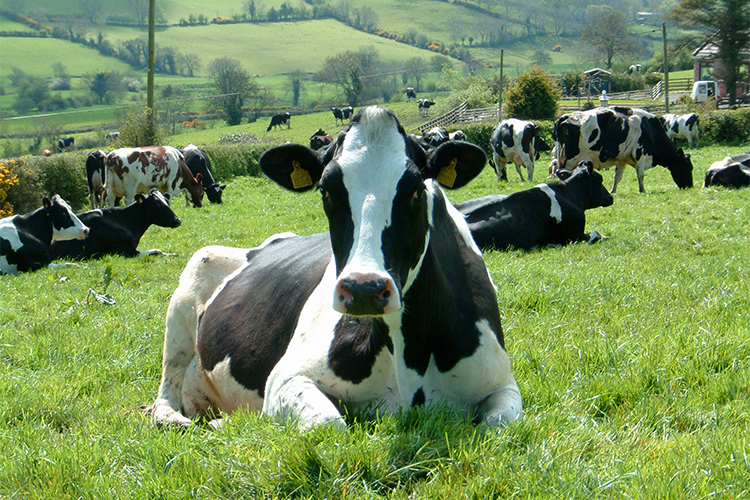 At Mason's we produce a range of quality summer and winter rations in both blend and nut form. These are designed to complement each farmer's forage and meet the cows' nutritional requirements.
We are also able to offer a bespoke service where we will formulate rations specific to your herd and it's needs in order to reach its maximum potential. This service is available for any herd of any size.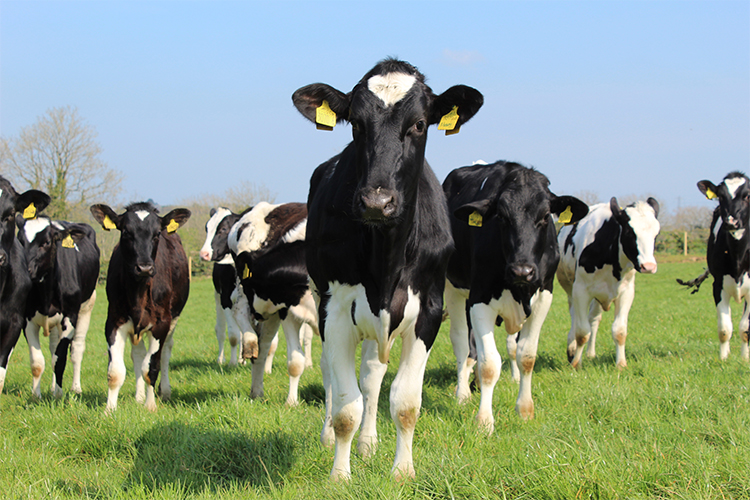 Our heifer rations are designed to meet the requirements of the replacement heifer to achieve its genetic potential. 
These are formulated to provide the heifer with the optimum balance of protein and energy.
This allows her to reach target body size at service and ultimately at calving, without depositing excess fat in the udder during its development.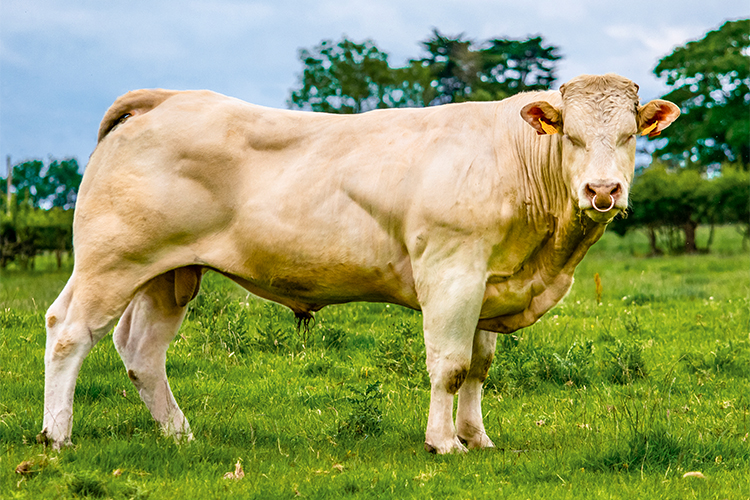 We have a range of beef blends and nuts designed for different age, sex, size and breed that will help achieve maximum performance from your cattle.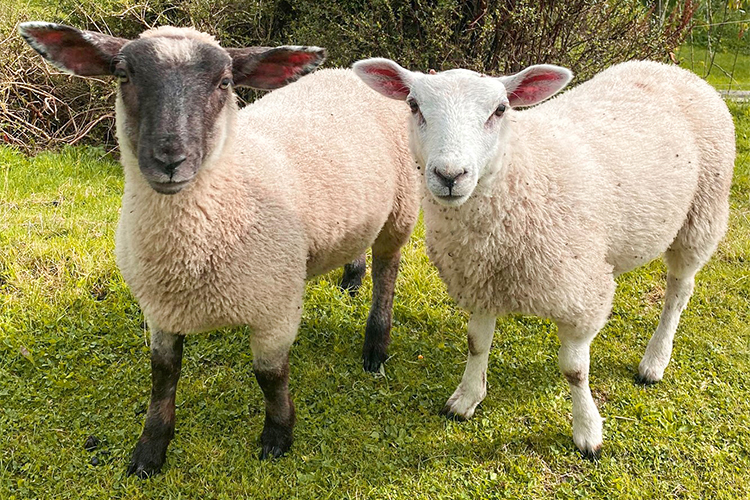 At Mason's we produce a variety of rations for feeding ewes and lambs to suit various feeding systems. These are in pellet, nut and blend form.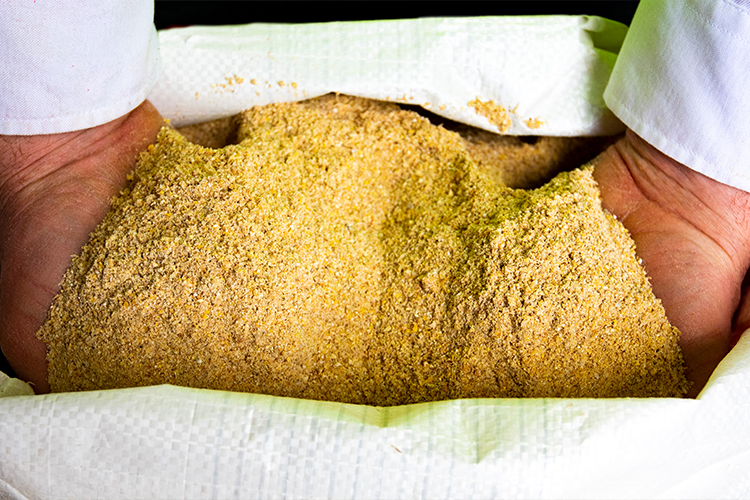 We provide a full range of pig diets including sow meal, pig grower and rations for finishing pigs.
We also provide feed for Hens and Dogs.